BREAKING: Rubin Unveils Brand-New "Emerge" Platform
After months of designing, building, tweaking and building some more, the newly-designed Rubin Emerge platform is live!
On behalf of the Rubin team, we are excited for you and your students to dive into "Emerge 2.0" curriculum for college and career opportunities and see the upgrades.
And let me be clear…there are many upgrades.
Here's a short list, and here's a video with all the renovations.
All curriculum items are organized through a left-side menu.
The redesigned assignment page now features an engaging overview video, less clicking around and simpler instructions.
We created an improved grading area with — you guessed it — less clicking around and simpler instructions (familiar theme!)
Finally, we have brand-new digital badges and certificates that now feature a QR code which takes people to a page that explains the skills required for each badge/certificate.
The upgrade is a big technical project, and we expect to find bugs and issues to correct in the days to come. If you see something out of place, please email us at support@rubineducation.com and let us know.
Your feedback helped to design our new platform, and we continue to need your eyes and ears now.
Finally, below are a few screenshots of the new site — check them out first and then watch the quick-tour video!
Thank you, as always, for working with us.
– Danny Rubin
Founder, Rubin
---
The new left-side navigation menu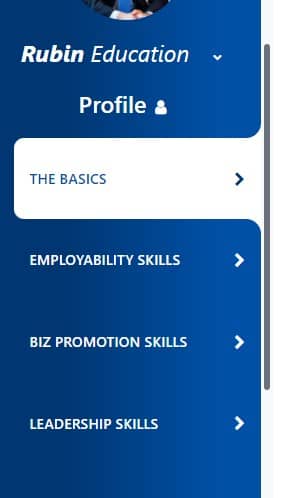 The updated assignment page with a brand-new overview video and single-column instructions.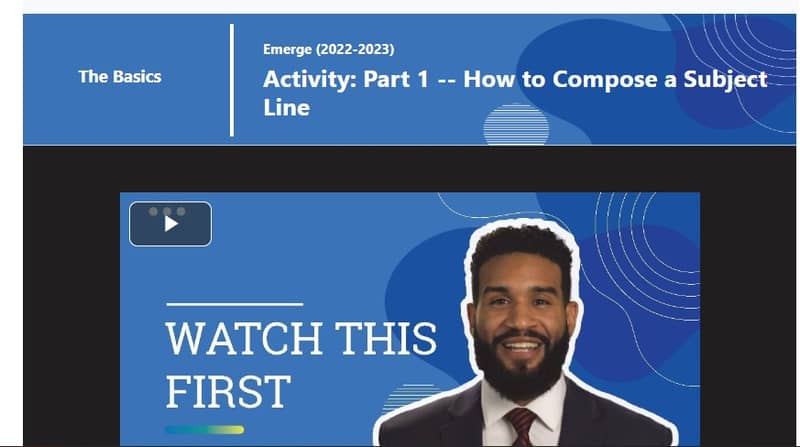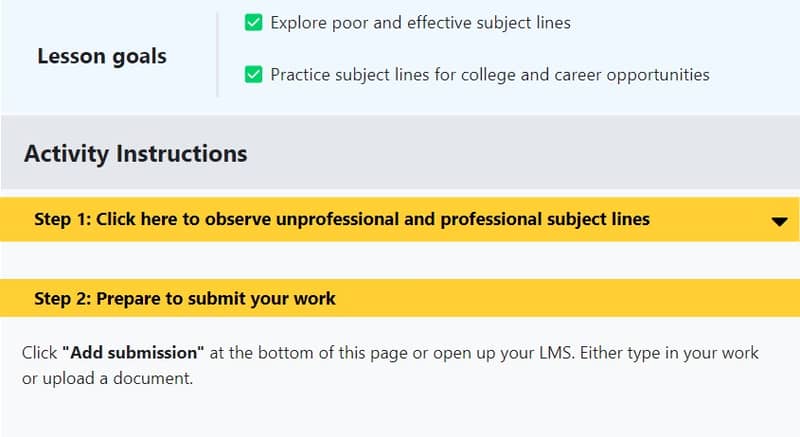 A streamlined grading area with less clutter and moving parts.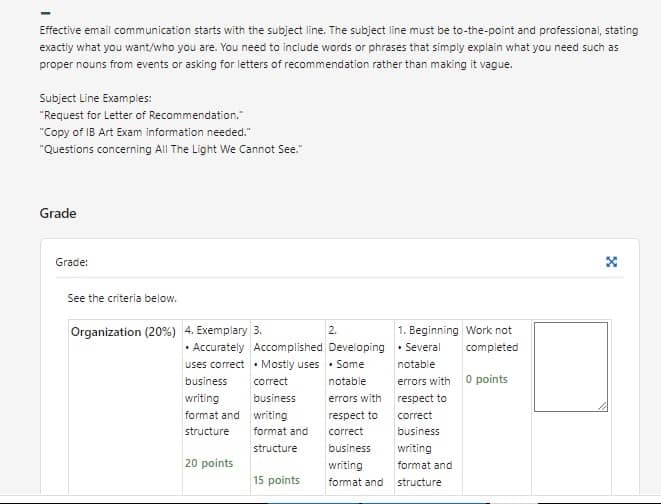 Redesigned digital badges with QR codes so employers can scan the code and see the skills gained in the particular learning unit (ex: Phone Etiquette). See the page where you land after you scan the QR code.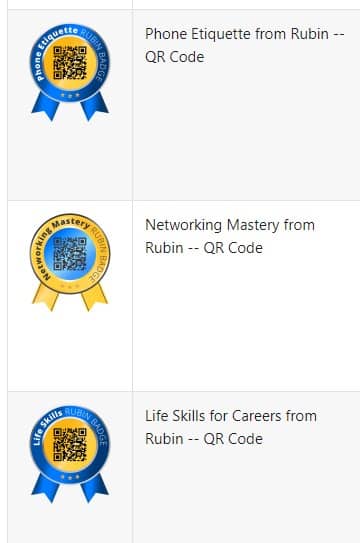 Redesigned printable certificates that also contain a digital badge with a QR code.